Tailored Remodeling Services with Financing Solutions
At Remodeling Loans, we connect you with contractors who offer a wide range of window services for your home improvement needs. Our aim is to bridge the gap between customers looking for high-quality window solutions and contractors who can provide them at an affordable price point.
Why Choose Us
Homeowners often find themselves in a maze of choices when it comes to window services. At Remodeling Loans, our mission is to simplify this journey for you. With a vast network of trusted contractors, we promise quality and reliability. Our community-centric approach ensures you find local experts who understand the nuances of your region, while our financing solutions make your home improvement aspirations more achievable.
Nationwide Network
From Northbrook, Illinois to the far corners of the nation, our vast network of contractors is always ready to serve your window needs.
Affordable Financing
Our value proposition is clear—get the best window services through our contractors and make it affordable with our financing offers that fit your budget.
Community-Focused Approach
Local, community-driven, and dedicated to ensuring homeowners everywhere can access top-notch window services.
Limited Time Offers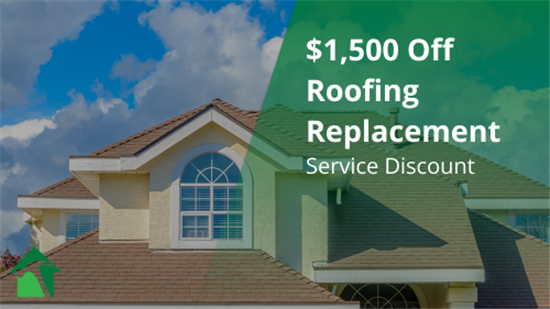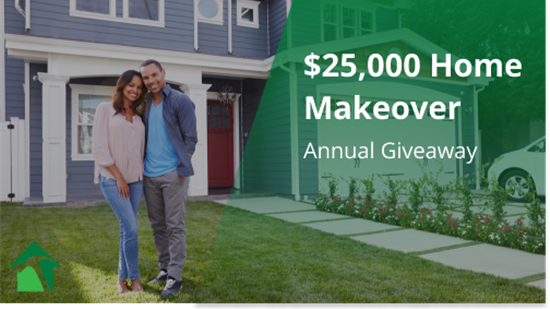 $25,000 Home Makeover Giveaway
Win the home of your dreams with our Annual $25,000 Home Makeover Giveaway. Revamp your space with Remodeling Loans. Enter today!
Our Process
Making your home improvement dream a reality is just a few steps away.
Quote & Connect
Start by filling out our quote form. Provide details about your window needs and preferences.
Match & Introduce
Our team will sift through our nationwide database of contractors to find the perfect match for your project.
Finalize & Finance
Once matched, we connect you with the contractor. If you need financing, we've got you covered. Remodeling Loans will offer tailored financing options to make your project a reality.
Gallery
Explore a curated collection of our contractors' window projects. From traditional to modern styles, our gallery showcases the impeccable craftsmanship and variety we bring to the table.
Nationwide Service, Local Expertise
Serving the nation from Northbrook, Illinois! Whether you're on the sunny coasts or in the bustling city, our network of contractors is spread out nationwide to address your window needs promptly and efficiently.
Get A Free Appointment!
View All Cities