Tailored Remodeling Services with Financing Solutions
Navigating the world of roofing can be daunting. Remodeling Loans stands as your gateway to the nation's best roofing services, connecting homeowners with specialized contractors for their every need.
Why Choose Us
Every home deserves a roof that's as strong as it is beautiful, and every homeowner deserves a seamless and supportive journey to achieving that. At Remodeling Loans, we merge the worlds of quality roofing services with tailored financing solutions, ensuring you get the best without compromising on your budget.
Nationwide Network, Local Touch
No matter where you're located, we connect you with experienced roofing contractors who understand your region's unique needs and nuances. Experience the blend of nationwide expertise with a community-driven approach.
Flexible Financing Solutions
With Remodeling Loans, your dream roofing project doesn't have to wait. We offer varied financing plans tailored to your budget, making quality roofing accessible and affordable.
Quality-First Approach
Through our stringent vetting process, we ensure you are paired with contractors who prioritize quality, durability, and aesthetic appeal. Every project is a testament to exceptional craftsmanship.
Seamless & Transparent Process
From getting a quote to witnessing the final transformation, our process is streamlined, transparent, and centered around your convenience and satisfaction. Dive into your roofing project with clarity and confidence.
Limited Time Offers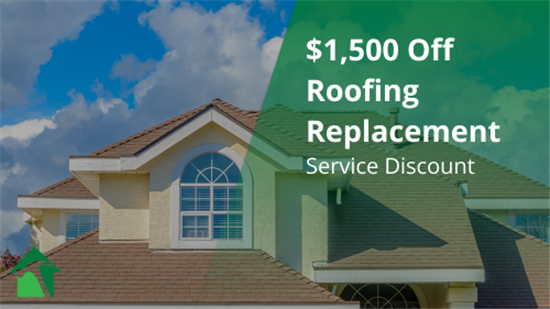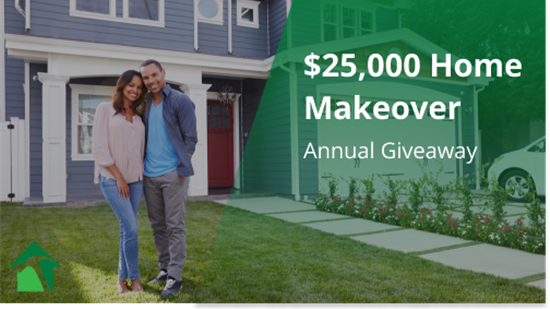 $25,000 Home Makeover Giveaway
Win the home of your dreams with our Annual $25,000 Home Makeover Giveaway. Revamp your space with Remodeling Loans. Enter today!
Our Process
Our streamlined process ensures a hassle-free experience from start to finish.
Connect & Consult
Begin by filling out our quote form. Based on your requirements, we'll find the perfect contractor for your project.
Review & Approve
We present you with a contractor willing to complete your project at a set financing price. Review, ask questions, and when you're ready, move forward with confidence.
Transform & Thrive
With the contractor on board and financing set, watch as your roofing vision comes to life, ensuring peace of mind and an enhanced living experience.
Experience Craftsmanship in Every Frame
Browse through our curated gallery and witness the transformational power of quality roofing. Let these images inspire your next home project!
Nationwide Reach with Local Expertise
From the heart of Northbrook, Illinois to every corner of the country, Remodeling Loans connects homeowners with local roofing experts, ensuring quality results in every service.
Get A Free Appointment!
View All Cities