Tailored bathroom solutions, from conversions to replacements, ensure every space radiates luxury and functionality.
Why Choose Us
Embarking on a bathroom remodeling journey requires expertise, vision, and a partner who understands your unique requirements. That's why Remodeling Loans should be your first choice.
Tailored Financing Options
Dive into your bathroom project without financial constraints. We offer custom financing solutions that ensure your dream bathroom doesn't remain just a dream.
Expertise Nationwide
With our nationwide network, we connect you with bathroom contractors who are renowned for their expertise, assuring quality in every corner of your space.
A Seamless Journey
From ideation to the final reveal, experience a hassle-free journey. We handle the complexities, ensuring a transparent and smooth remodeling process.
Commitment to Quality
Every bathroom project undertaken through Remodeling Loans resonates with quality, durability, and the latest designs. You envision it, we bring it to life.
Limited Time Offers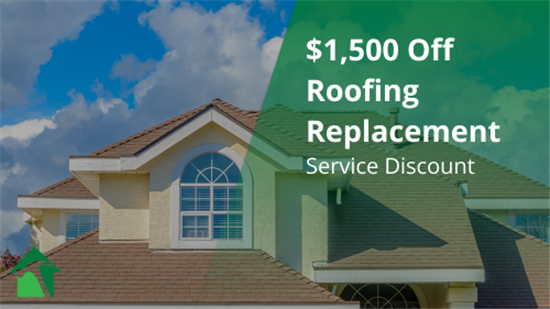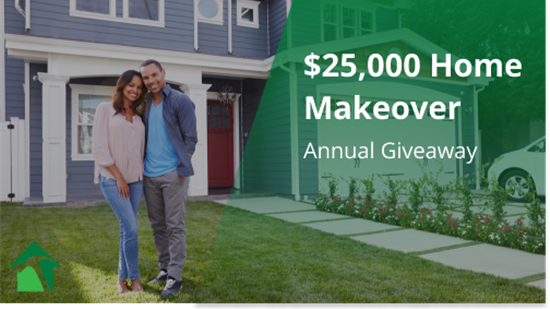 $25,000 Home Makeover Giveaway
Win the home of your dreams with our Annual $25,000 Home Makeover Giveaway. Revamp your space with Remodeling Loans. Enter today!
Our Process
Connect, finance, and transform your space with Remodeling Loans, guiding you from vision to reality.
Connect & Collaborate
Begin by sharing your bathroom vision. Once you complete our quote form, we'll find the right contractor for your project.
Finalize & Finance
Discuss, plan, and finalize the layout with the chosen contractor. We'll present tailored financing options ensuring your budget aligns with your dream.
Transform & Triumph
Watch your bathroom transform. Our contractors, combined with our seamless financing, ensure a journey that ends in beautiful results.
Gallery
Dive into our curated gallery, showcasing transformations achieved by our trusted contractors. Witness bathroom spaces reborn, with each design speaking a unique story of style, functionality, and luxury.
Nationwide Service, Local Expertise
From Northbrook, Illinois to every corner of the nation, Remodeling Loans extends its services, ensuring every homeowner has access to top-notch bathroom remodeling solutions.
Get A Free Appointment!
View All Cities